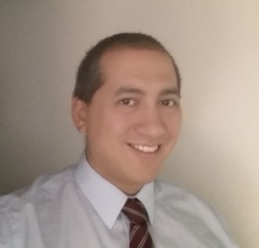 AFG Chair: Dr Joseph Butterfield
Joseph S. Butterfield is the current Chair of the AsMA Associate Fellows Group (AFG).  He has been a member of AsMA for 11 years.  He earned his MD degree from the American University of Antigua College of Medicine and a MS in Aerospace Engineering from the University of Colorado at Boulder.  He is currently a MPH student at the Colorado School of Public Health.  He strongly thinks NASA's human spaceflight program should be destination-driven and ran to become an AFG officer upon that platform.  He represented the AFG during a meeting with a US Congressman and advocated for building a lunar surface colony instead of the proposed lunar gateway space station.  He continues to advocate for the direct human exploration of celestial worlds.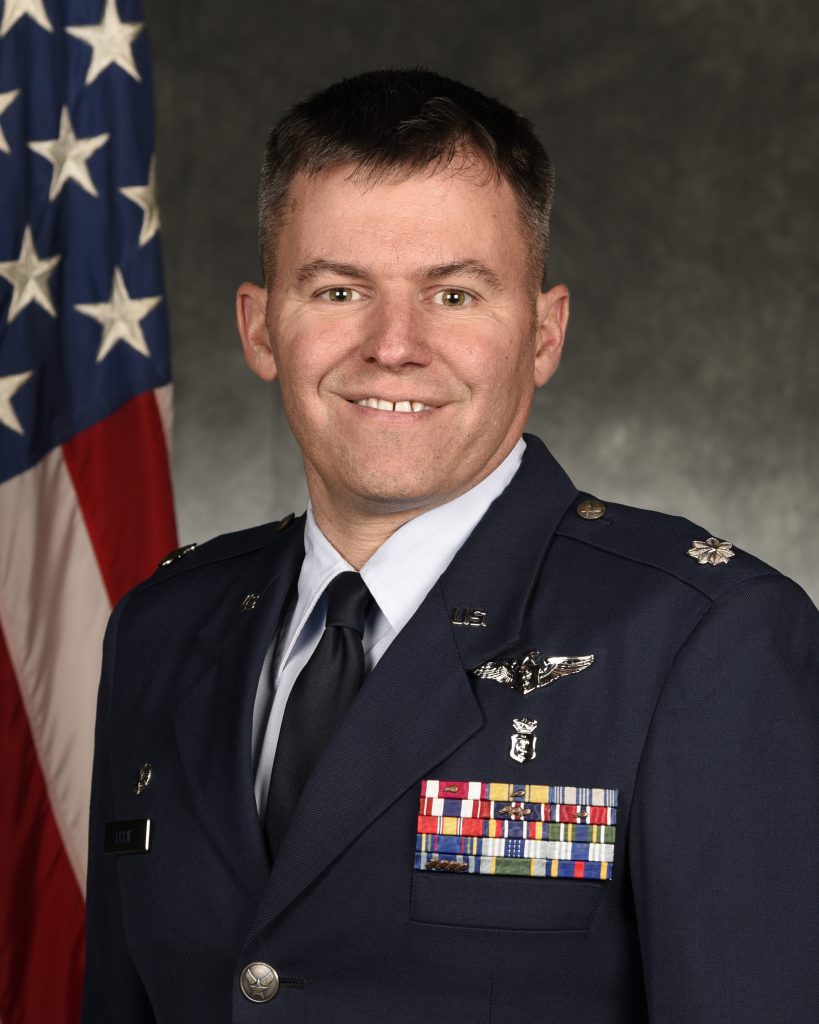 Secretary and Junior Chair-Elect: Dr Winton (Preston) Laslie
Preston "Cuffs" Laslie is an Air Force medical officer pursuing a Master of Strategic Studies from Air War College in preparation for future military assignments. A U.S. Air Force Academy graduate, he initially commissioned into the U.S. Air Force Medical Service Corps focusing on Medical Logistics and Medical Information Systems. After medical school he re-commissioned into the U.S. Air Force Medical Corps as a physician. He is board-certified in Family Medicine and Aerospace Medicine, and was appointed an Assistant Professor of Family Medicine for the Uniformed Services University of the Health Sciences in 2014. Preston earned an MD from Georgetown University School of Medicine in 2009, an MPH from Harvard T.H. Chan School of Public Health in 2018, and was designated a Certified Physician Executive in 2019. Preston is a U.S. Air Force Chief Physician and Senior Flight Surgeon. He's attended eight AsMA Annual Scientific Meetings and been an AsMA Life Member five years, a SoUSAFFS Life Member five years, an ASAMS Life Member, and an IAMFSP Member. He's served the AsMA Registration Committee five years, most recently as one of the co-chairs. He became an Associate Fellow in 2021 and functions as AFG Junior Chair-Elect, Secretary, and Receptions Committee Chair.
Treasurer: Dr Ronald Robinson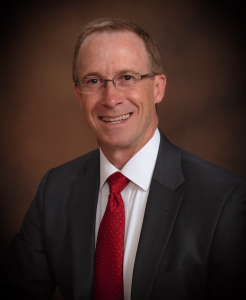 Ronald Robinson MD MPH MBA FACHE
Dr. Robinson currently serves as Deputy Chief of Staff for the VA Eastern Colorado Health Care system and as a medical officer in the Wyoming Air Guard. He received his MD and MPH from the University of Texas Medical School at Houston in 1993, graduated the US Air Force Squadron Officer School and received board certification in aviation physiology (CAsP) in 1996, completed his anesthesiology residency at UT Houston in 1997, achieved board certification in anesthesiology in 1998, and earned his MBA from the University of North Carolina's Kenan-Flagler Business School in 2015.
Dr. Robinson has served as Chief Executive Officer and Chief Medical Officer in a range of health care settings including frontier Critical Access Hospitals, community hospitals and a Level I trauma center. He has practiced anesthesiology in under-served rural hospitals, community hospitals, and academic medical centers. He has practiced military and aerospace medicine with NASA, the Air National Guard, US Navy Reserve, and the US Marine Corps.
Dr. Robinson has educated medical students and residents as clinical faculty at the University of Texas at Houston, Lake Erie College of Osteopathic Medicine at Bradenton, Rocky Vista University College of Osteopathic Medicine, and the VA. He has participated actively in research, and is published in the fields of physics, aviation medicine, and pain medicine. Dr. Robinson has also owned and operated multiple small businesses involving aviation, finance, and real estate. In addition to his experience in business and medicine, Dr. Robinson has studied leadership with the Greenleaf Center for Servant Leadership, the Alpha Omega Alpha Honor Medical Society Fellow in Leadership Program, Centura Health's Leadership Nebula Program, the Centura Health Executive Leadership Development Program, the American College of Healthcare Executives, and the Office of Personnel Management Center for Leadership Development. Dr. Robinson's passion is applying cutting edge business and leadership skills to unlock the potential of medical practices, hospitals, and healthcare systems.
Senior Chair-Elect: Dr Tovy Kamine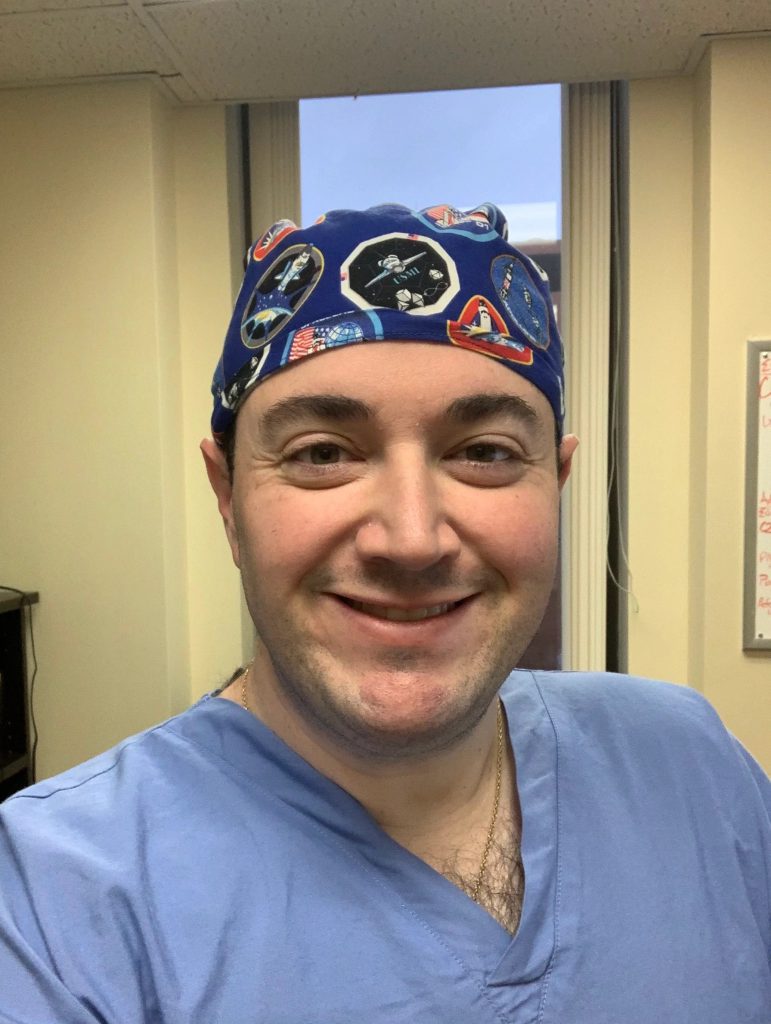 Tovy Haber Kamine, MD, FACS, is a Trauma, Acute Care, and Critical Care surgeon at Baystate Health in Springfield, MA. He is board certified in General Surgery and Critical Care. He is a civilian pilot and will fly anything he can get his hands on, from Cessnas to Helicopters to Seaplanes to a P-51. He also volunteers in the Civil Air Patrol where he is a Major and Squadron Medical Officer. His research interests include telemedical support for space, prehospital, and trauma care as well as what it takes to physically perform surgery in space. In his limited remaining free time he greatly enjoys spending time with his wife and three sons.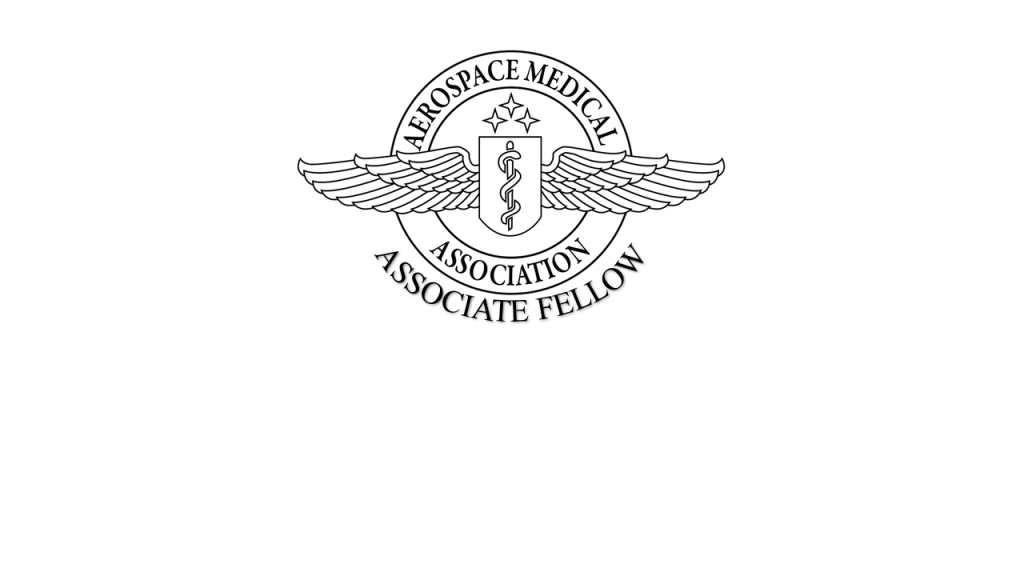 Deputy Secretary: Dr Michael Greene
Profile to be provided…