Chair: Dr Carol Ramsey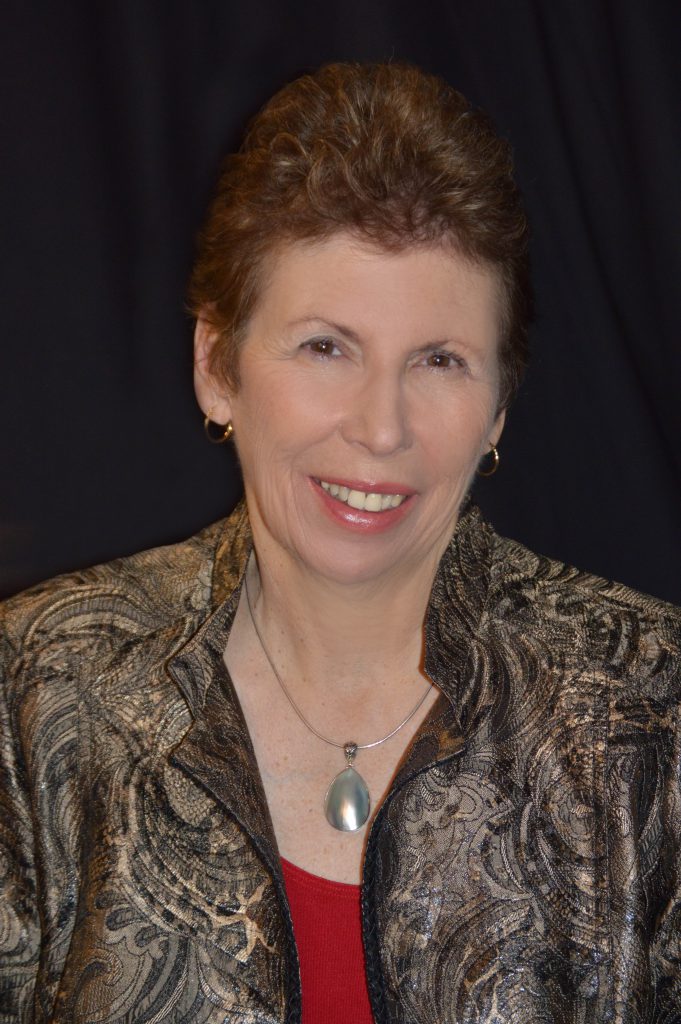 • Country of residence: Texas, USA
• Professional qualifications: Board certified aerospace medicine, occupational medicine, internal medicine
• Number of years as an Associate Fellow: I don't even know—probably going on 20.
• Other current and past activities/offices held in AsMA or the AFG: I have presented, chaired sessions, written a couple of articles for the "Blue Journal", but have never held any offices.
Free text (up to 200 words) about other important information, such as:
• Current occupations(s); Aerospace Medicine Physician
• Current work position(s); Deputy Regional Flight Surgeon, Southwest Regional Office, FAA, Fort Worth Texas
• Other professional interests/activities; Member of Dwight Holland's The Galactics and Friends
• Past/present pubic service (elected local/state/federal office, etc.); Sponsored 6 international exchange students
• Volunteer positions/activities; Sponsored 6 international exchange students
• Avocational activities/interests; and choral music, learning German, travel, sailing–-whatever I can find time for while working full time.
• Other information you would like the membership to know about you: I am interested in being nominated for AsMA Fellow this year. Also I anticipate retiring from the FAA within the next year and may have some more time to volunteer with AsMA.
Deputy Chair: Dr Swee Weng Fan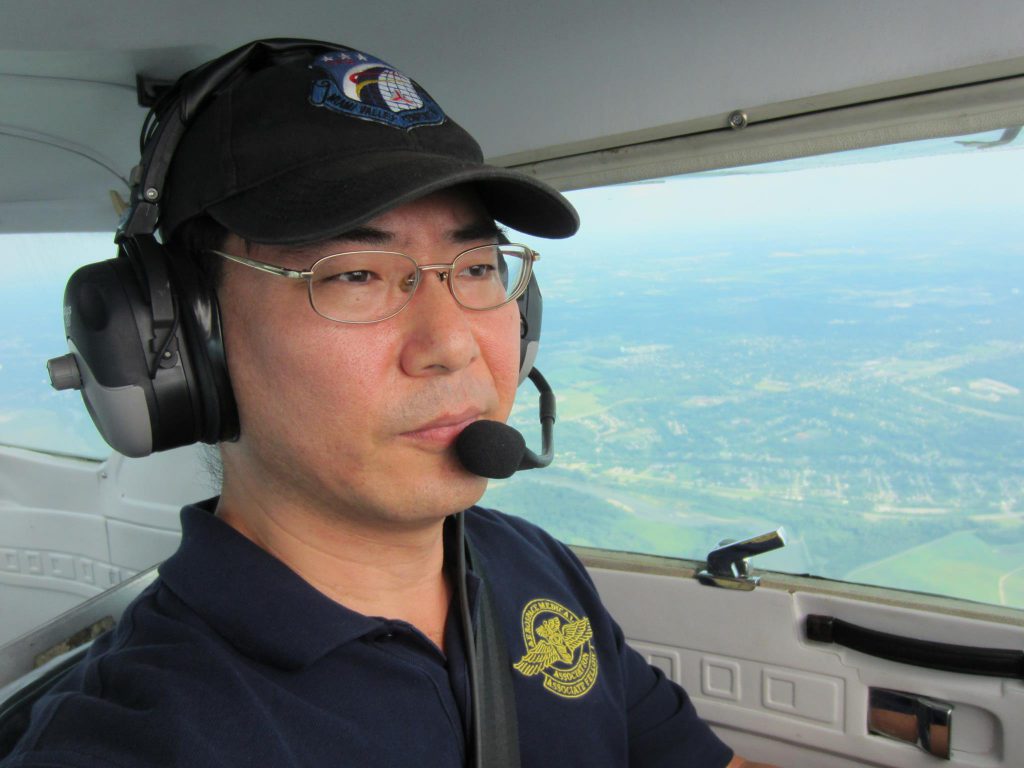 Specific particulars:
Dr Swee Weng "Buzzlite" FAN
Country of Residence: USA
Professional Qualifications:
MS (Aerospace Medicine), MMed (Occupational Medicine), DAvMed (UK), MBBS (Singapore)
Years as an Associate Fellow: 8 years
Other Current/Past Offices held in AsMA or the AFG: Member, Aerospace Human Performance Committee, Member, Aerospace Safety Committee.
Free text:
I have been with the Environmental Tectonics Corporation (ETC), since 2011 as the Aerospace Physiology R&D Safety and Training Manager. I belong to the Aircrew Training Systems Division as the Subject Matter Expert on Aerospace Medicine and Physiology, serving as a member of the team involved in the development of new aerospace physiology training equipment, training methodology and curriculum. I am also the resident test pilot of the aerospace physiology training equipment manufactured by ETC, which include the human centrifuges, spatial disorientation trainers and the altitude chambers.

I am a former flight surgeon of the Republic of Singapore Air Force, retiring in 2009 as Lieutenant Colonel after 16 years of service. During that time, my duties spanned widely over Aeromedical Operations, Doctrine Development, R&D Management and Aerospace Physiology Training, including the man-rating of the first human centrifuge in Singapore.

I have been involved with General Aviation flying since 2006, with FAA Commercial Pilot License (Instrument Rated) and Certified Flight Instructor (Instrument) qualifications. I am a member of the Civil Air Patrol (Pennsylvania Wing), serving as a Squadron Commander, with qualification as a Transport Mission Pilot.
Deputy Chair: Dr Susan Fondy