Chair: Dr Steven Guyton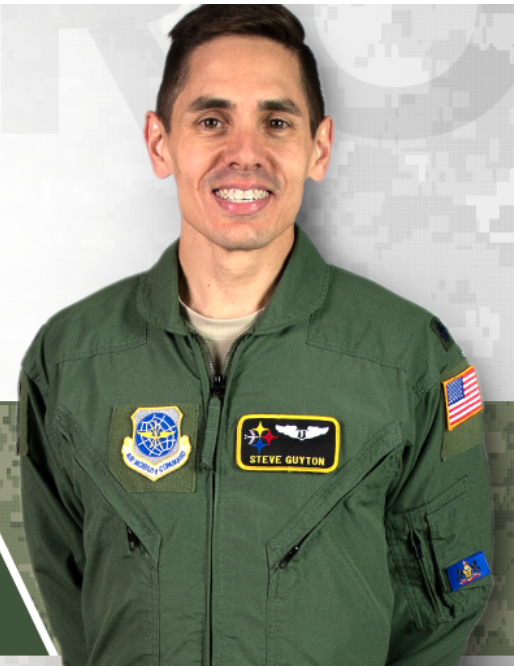 I've been an AsMA Member since 2003, and am an Emergency Medicine physician by training. I graduated from residency in 2008, and practice in Pittsburgh PA, where I am the medical director of the ED at Western Pennsylvania Hospital.
I am a Lt Col in the USAF with 11 years of service, and completed Aerospace Medicine training with the Air Force in 2010. I am currently the SME Flight Surgeon with the 171st Air Refueling Wing in Coraopolis PA.

Deputy Chair: Dr Joseph Butterfield

Dr. Joseph S. Butterfield joined the AsMA Associate Fellows Group last year. He is a US citizen who took his MD degree from the American University of Antigua in 2015. He didn't match into a residency after medical school and subsequently enrolled in graduate school at the University of Colorado at Boulder. He taught undergraduates while studying for his MS degree in Aerospace Engineering, which he took in 2017. Instead of working as an engineer he persisted in pursuing a career in patient care. He worked part-time throughout graduate school as an EMT and accumulated over 1500 hours of field experience. In order to continue to learn about science he completed another MS degree in Integrative Physiology in 2018 and passed USMLE Step 03. But after still not matching into residency, he subsequently enrolled in the St. Anthony Hospital Paramedic Academy in Colorado where he is currently a student.

He was parliamentarian of AMSRO (the Aerospace Medicine Student and Resident Organization) for three years & became familiar with administrative and parliamentary procedures. In his spare time, Joe enjoys climbing mountains in Colorado.